Home styling tips!
You can make interior decoration more fun with simple means, according to designer and furnishing expert Karin Mannerstål.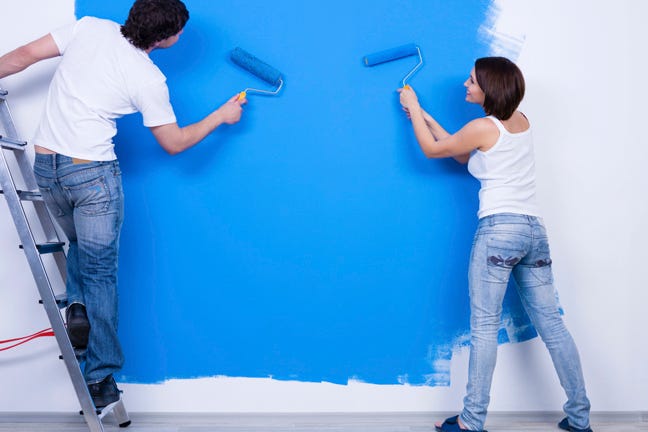 By choosing a single theme for a wall you can work miracles. For example, stick with black and white photos or put your favourite pictures in frames that you have collected over the years. Spray paint the frames the same colour to create a theme. When you are planning to hang pictures on a wall, try arranging them on the floor first so you get an idea of the end result. A feature wall can lift your whole home, and it won't matter that the rest of the walls are white.
With today's Easy up wallpaper it's almost impossible to fail. Painter Johan Wictorsson gives...