Change store
| Product | Quantity | Total | Remove |
| --- | --- | --- | --- |
| | | | |
You save
Shipping from
Total including shipping costs
close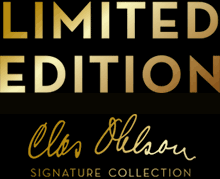 A little less ordinary everyday.
For 100 years, it's been our goal to make everyday life better. To celebrate our 100th birthday, we've launched a special Limited Edition range, to make everyday life a little less ordinary. With bold design, innovation and a touch of our 100 year history, our Limited Edition products are created to be a part of your life, during the ordinary and extraordinary times.


Limited Edition is also a tribute to our founder Clas Ohlson, whose values are still key to our company today. A self-taught, open-minded inventor with one eye always on the outside world but both feet firmly on the ground, he prospered thanks to practical thinking, technical know-how, curiosity and a strong determination to develop smart solutions for everyday life.

To honour this legacy, we will continue to strive to make life at home better. Every day.
Read more...
IN STORE NOW
Torch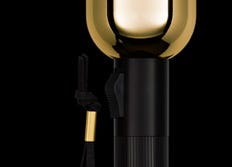 Battery charger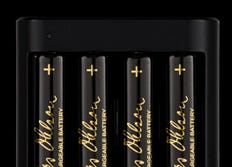 Tea light holder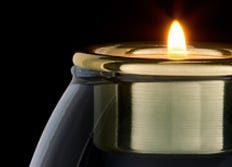 Candlestick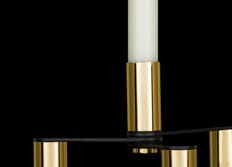 Candelabra 5-arm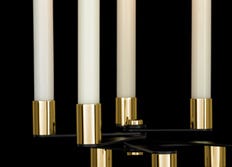 Pendant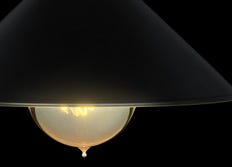 Fireplace matches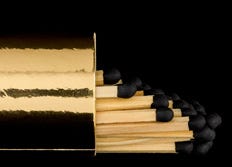 Wireless headphones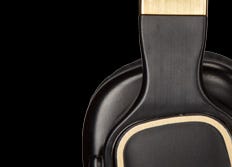 Bluetooth speaker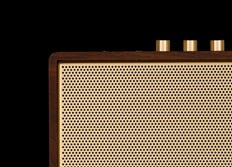 Carousel tea light holder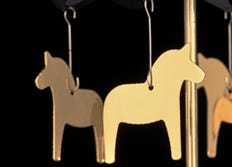 Backgammon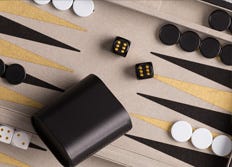 Fan heater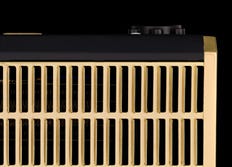 Table lamp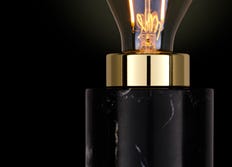 Inspection lamp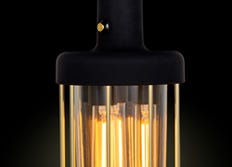 Vacuum flask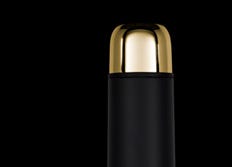 Limited Edition products are available in selected stores and online.