Change store
| Product | Quantity | Total | Remove |
| --- | --- | --- | --- |
| | | | |
You save
Shipping from
Total including shipping costs
close
Remove comparison
Price
Ratings
Article No.
Online store
Compare

Make room for everyone
Every now and then it happens: the one you thought would refuse your invitation, accepts; someone wonders if they can bring a plus one; another appears uninvited. Suddenly, your guestlist is a lot longer than anticipated! Whether it's a big summer party, or a Thursday dinner with the neighbours, try our tips on how to quickly and easily create space for everyone.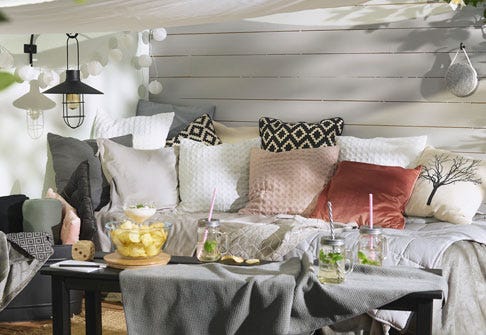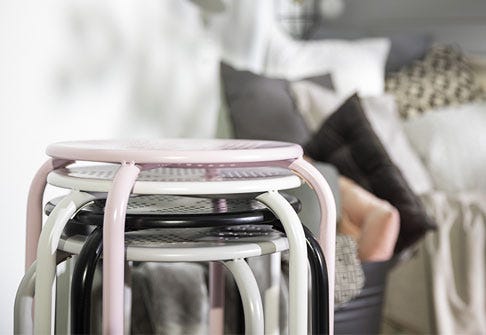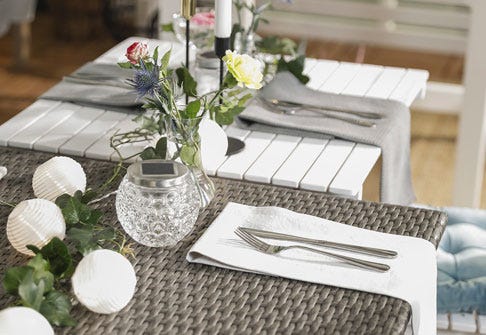 Need a bigger dining table?
Throwing a last minute dinner party and in sudden need of a bigger dining table? Put together various tables and chairs to make room for all the guests, then bring it all together with a stylish table setting. We've got everything you need to make any get-together a success!