Change store
| Product | Quantity | Total | Remove |
| --- | --- | --- | --- |
| | | | |
You save
Shipping from
Total including shipping costs
close
Remove comparison
Price
Ratings
Article No.
Online store
Compare

Holiday heroes
Holidays are for resting and relaxing so that you feel energised for the rest of the year. To make your break as simple and comfortable as possible, we've gathered together a selection of holiday helpers so that your summer weeks are as relaxing as you want them to be!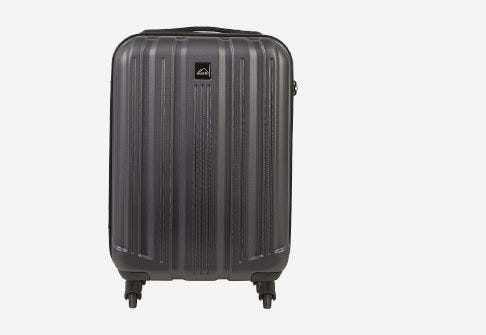 Asaklitt Cabin Case, 32 L
Trolley suitcase small enough to take into the cabin of an aircraft.
Smart weight indicator on the handle to help keep you within weight limits.
Front pocket for laptops – handy for security checks.
5-year guarantee.
SEE PRODUCT
Cool Box 10L
Keeps food chilled in warm weather.
Easy to carry.
Robust moulded plastic.
SEE PRODUCT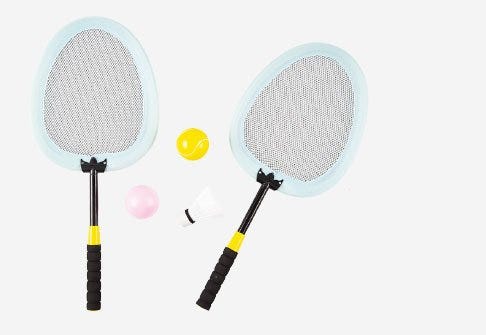 Kids Badminton Set
Easy to use racket set with a handle and large racquet head.
Practical set that contains two racquets, two balls and one shuttlecock.
Fun game to play on the beach or in the garden.
SEE PRODUCT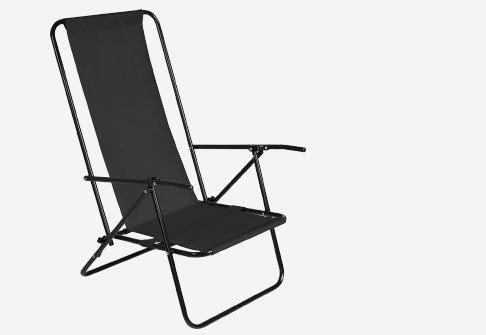 Beach chair
Comfy and portable folding beach chair.
For lazy days at the beach or in your garden.
Foldable – perfect for the beach or at the campsite
SEE PRODUCT
iFrogz Little Rockerz Wireless Headphones for Kids
Safe listening for children with a maximum of 85 decibels.
Wireless — avoid troublesome, tangled cables.
Adjustable headband and soft ear-cushions for maximum comfort.
SEE PRODUCT