Pack your suitcase
Are you going on a trip? Congratulations.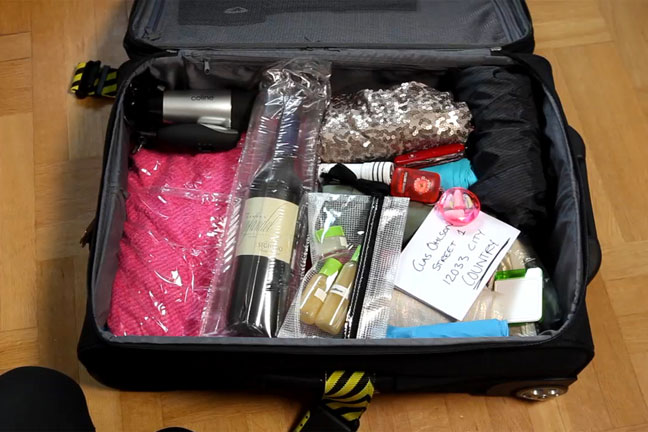 Are you going on a trip? Congratulations. We show you how to pack well to avoid an overfull suitcase, broken things and crinkled clothes.

By Catharina Norén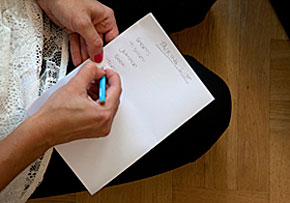 Write a packing list and put out all the things you are taking with you. Remove any unnecessary things right at the start. Plan your packing according to what you are doing on the trip and choose clothes that are easy to combine and garments that can be used in different situations. A shawl, for example, can be used to sit on in the daytime and as a warm scarf in the evening.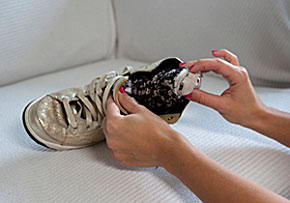 If you can't manage with one pair of shoes, pack socks in the other and put each shoe in a separate shoe bag.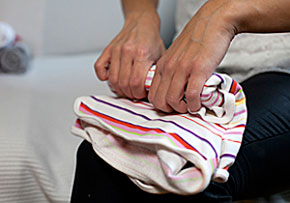 Roll up your clothes to help you fit in as much as possible and avoid clothes getting wrinkled.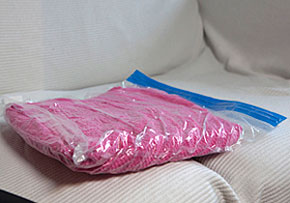 Use vacuum bags to get rid of unnecessary air.
Put toiletry articles into smaller packaging so they are easier to carry and take up less space. This is also smart in case you want to take toiletries on the plane as hand baggage.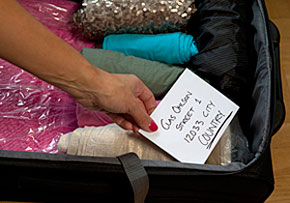 Put an address label inside your bag in case the one on the outside falls off. Always include a travel smoke alarm as part of your packing: even if we often have functioning alarms in our homes this is not standard in many other countries. A little torch can also be a huge advantage in case of a power cut.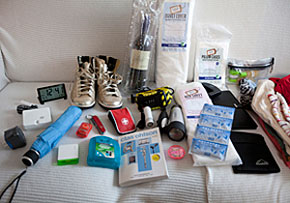 Things good to have with you:
Alarm Clock
First Aid kit
Travel Adapter
Travel smoke detector
Torch
Sewing kit
Hygiene wipes
One time sheet
Digital baggage scale
Washing liquid