Change store
| Product | Quantity | Total | Remove |
| --- | --- | --- | --- |
| | | | |
You save
Shipping from
Total including shipping costs
close
Everything you need for fixing
Remove comparison
Price
Ratings
Article No.
Online store
Compare

Everything you need for fixing
We've brought together a range of great value handy tools to help make your project smoother, easier and more enjoyable.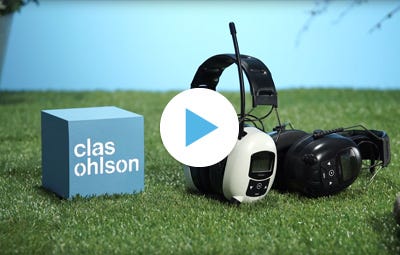 New! Multi-faceted ear defenders
Sometimes you want to listen to music, sometimes you need to make a call and sometimes you just want to shut out disruptive noise. These headphones can do all three. Built-in FM radio with LCD display to show the time, frequency and selected function.
Smart PTL function with monitor function which allows conversation at a normal sound level without having to turn off ear protection. Easily connect your mobile phone via Bluetooth.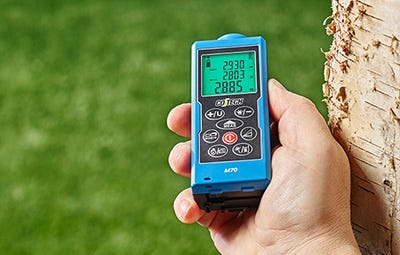 A very accurate distance meter
Our distance meter measures distances accurately, quickly and easily. The result is shown on the display and you can document your findings via your smartphone and the PLR measure & go app.
"Unbelievably good product, precise, effective and user-friendly. The app integration makes it ideal for measuring up all the projects you'll ever do. The measurements can be integrated straight into the building drawings, for example."
- Jarle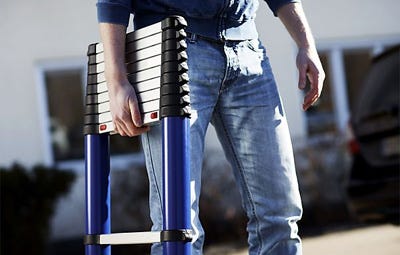 A smarter ladder
A ladder is indispensable around the house, but a traditional one takes up a lot of space and can be difficult to store. This telescopic ladder solves the problem: At its smallest it is just 81 cm and at its longest 3.5 meters. The practical slip guard makes it very safe to retract.
"Extra points for the ladder's very good feet which flex a little and absorb minor unevennesses"
- Cirion74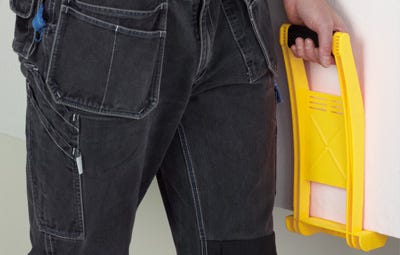 Handle to help you carry
Large chipboard, plywood and plaster sheets can be tricky to carry. Difficulty gripping, chafed hands and bent backs are things we've all experienced.
This handle eliminates these problems and makes it much easier to carry large items.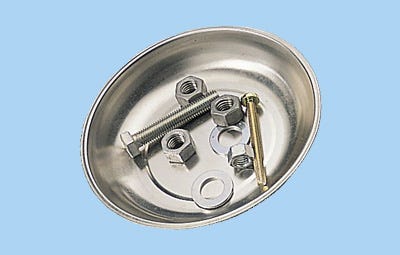 The bowl which holds screws in place
Stepping on a nail really hurts, and watching a screw fall through the gap in the floorboards isn't much fun either. That's what makes this seemingly simple but very smart product so great – a magnetic bowl which quite simply keeps the screws in place. The bowl is made from stainless steel and is fitted with a rubber-coated magnet, which allows it to stick to the car, for example, without scratching.
"A very useful tool to save you from losing screws"
– Amateur mechanic